is to build lasting relationships, nurture hope, and restore dignity by creating family-like relationships for Cleveland's youth.
Our Vision
As a result of our work, we believe that youth impacted by poverty will no longer be invisible or marginalized in Cleveland. There will be a decrease in loneliness, homelessness and joblessness among the youth we serve, resulting in a reduction in the loss of human potential in our city and a lasting reduction in the exposure to adverse experiences for the children of young parents we serve.
Relationships + Hope = Dignity restored
Relationships based on trust and respect empower young people to dream big and figure out the steps it will take to achieve their goals. We see the unlimited potential in each youth or family we serve. Although many of our young friends come from generational poverty and abuse, we are focused on helping them break that cycle. We believe that having access to mentors who can support, coach, teach, encourage, challenge and listen will change individuals, families, and communities.
Hope is what gives us the faith to move forward and the belief that life can be better. Young people who have been in foster care have encountered multiple traumas and losses in their lives. They are not quick to trust that people will do what they say they will do. Each week volunteers are committed to showing up and listening and supporting---something changes. Hope begins to grow. Possibilities that once seemed out of reach, now become attainable because of the team approach.
Dignity, or the belief of worthiness, is restored when 5-6 strangers pay a small fee to sit around a table each week and listen and help one young person. As a child in foster care, choice is often non-existent. Children are at the mercy of the grown ups who make the decisions. Often shuffled from home to home, or from facility to facility, everything is temporary and often moving from bad to worse. But, in a small community of hope, with people listening---holding space for thoughts and words and feelings---dignity is restored.
The light in me, sees the light in you.
"Our job is to help our sister or brother to find and love the light within them. We need to believe that it still burns no matter what circumstances have caused it to flicker or even go out.
We sit by their side, we dine, we struggle with issues, we create new opportunities. We light paths they have never even considered traveling. We do not impose our ways or will. We sit at that table with humility holding our flashlight on their countenance and trying in every way we can to bring forth THEIR LIGHT, their talents, skills, strengths and dreams and then to hold up a mirror for them to see what has ever been there."
— Leslie, NCJW and Community of Hope Volunteer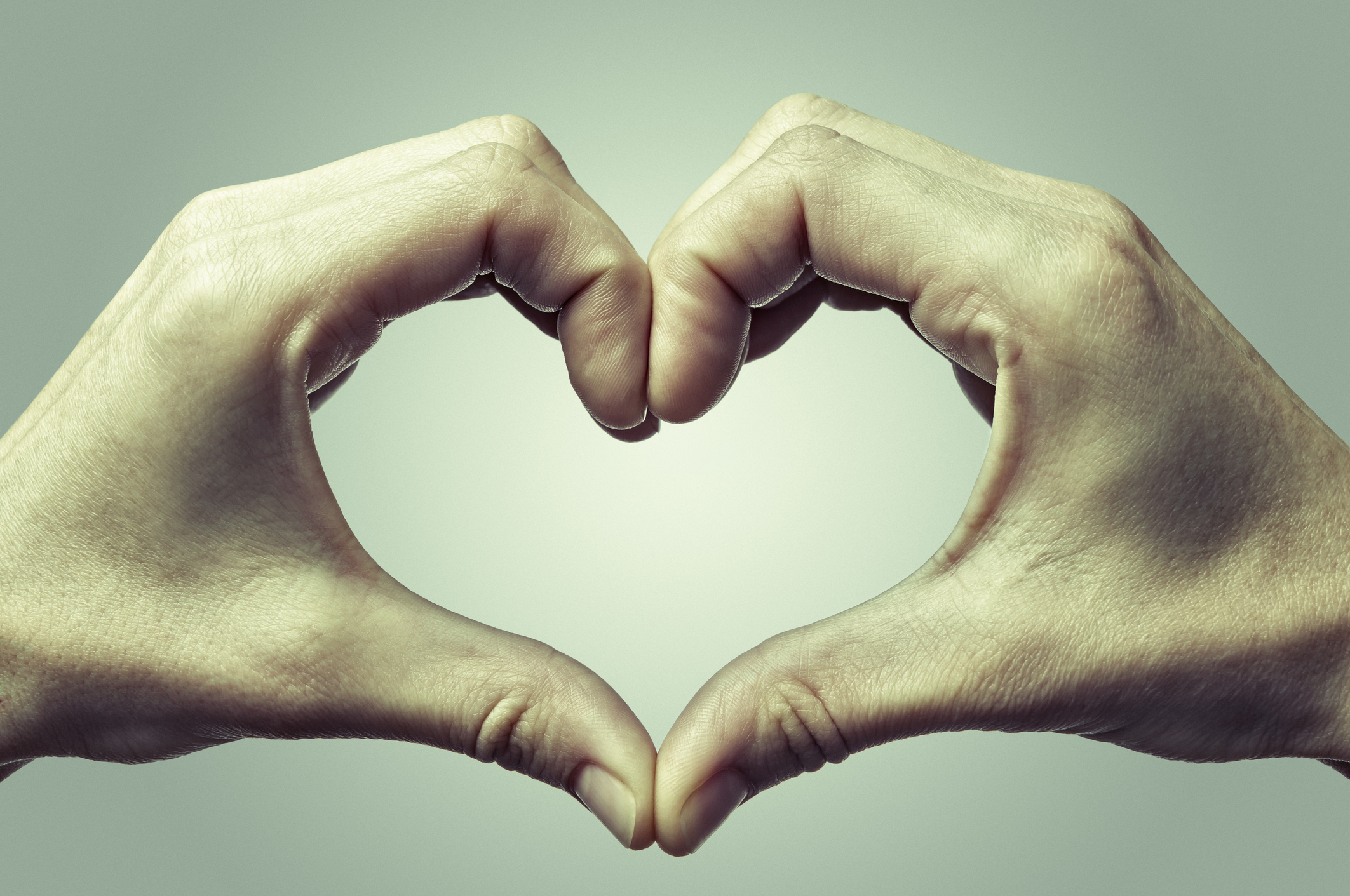 · Faith-Based: Our values are inspired by our belief in the Gospel and drive our desire to love and support all people in our community. As an interfaith organization, we welcome and encourage a diversity of beliefs. We believe that communities of faith possess essential strength and resources to support individuals' volunteerism and, thereby the youth we will serve.
· Cultural Humility: To practice cultural humility is to maintain a willingness to suspend what you know--or what you think you know---about a person based on generalizations about their culture.
· Compassion: We meet people where they are with nonjudgmental listening, kindness, and empathy.
· Integrity: We do what we say we are going do to. We show up every week.
· Solidarity: We believe youth are capable of leading the partnerships we create.
· Dignity: We believe in the inherent worth and value of every life. We work to help restore confidence in young people who have been forgotten or who feel invisible.
· Family: We believe that strangers can become family. This is accomplished through shared experiences and spending time together, being honest together, listening to one another, and working together with a shared purpose, a shared hope and a mutual desire to grow and learn.
Community of Hope uses a national training model for mentoring to help young people (ages 18-27) who were impacted by foster care or homelessness by recruiting 6-8 committed community volunteers to meet weekly for a minimum of an hour for a year. These tables or communities meet all around the Greater Cleveland area. People often start out as strangers, and end up like family. This model and our work are transforming lives and bringing people together from all around our community to offer love and support to young adults and young families. Our goal is to see lives changed through relationship and love.
Spiritual growth
We are people of deep faith inspired by the Gospel to love all people and to serve all people. We believe our mandate is to offer hope and love to young people and to welcome friends from across the faith spectrum to our tables.
Reconciliation
We have volunteers from different faiths, different races, and different ages coming together and discovering that stereotypes melt away when you get to know one another.
Social Capital
Rather than give people our money, our used clothes, and our stuff. We have decided to give them our connections, networks, and know how. We offer youth our social and intellectual capital to help them access better opportunities at success.
Diversity
We want our volunteers to reflect the wide spectrum of people in our communities. We believe that cultural humility is the framework for building stronger relationships.