February 2018
"It's not about handouts and it's not about control. It's about relationships and offering care and concern and love that leads to understanding and opens a new world of possibilities."
Cleveland.com / Read Full Article

February 2018
"To sit with a group of strangers is, to say the least, scary. After feeling invisible for so long, it's terrifying. But to find out these strangers are unlike any other ... They're not driven by profit or gain. They're not punching a clock waiting for the hour to be over."
Cleveland.com / Read Full Article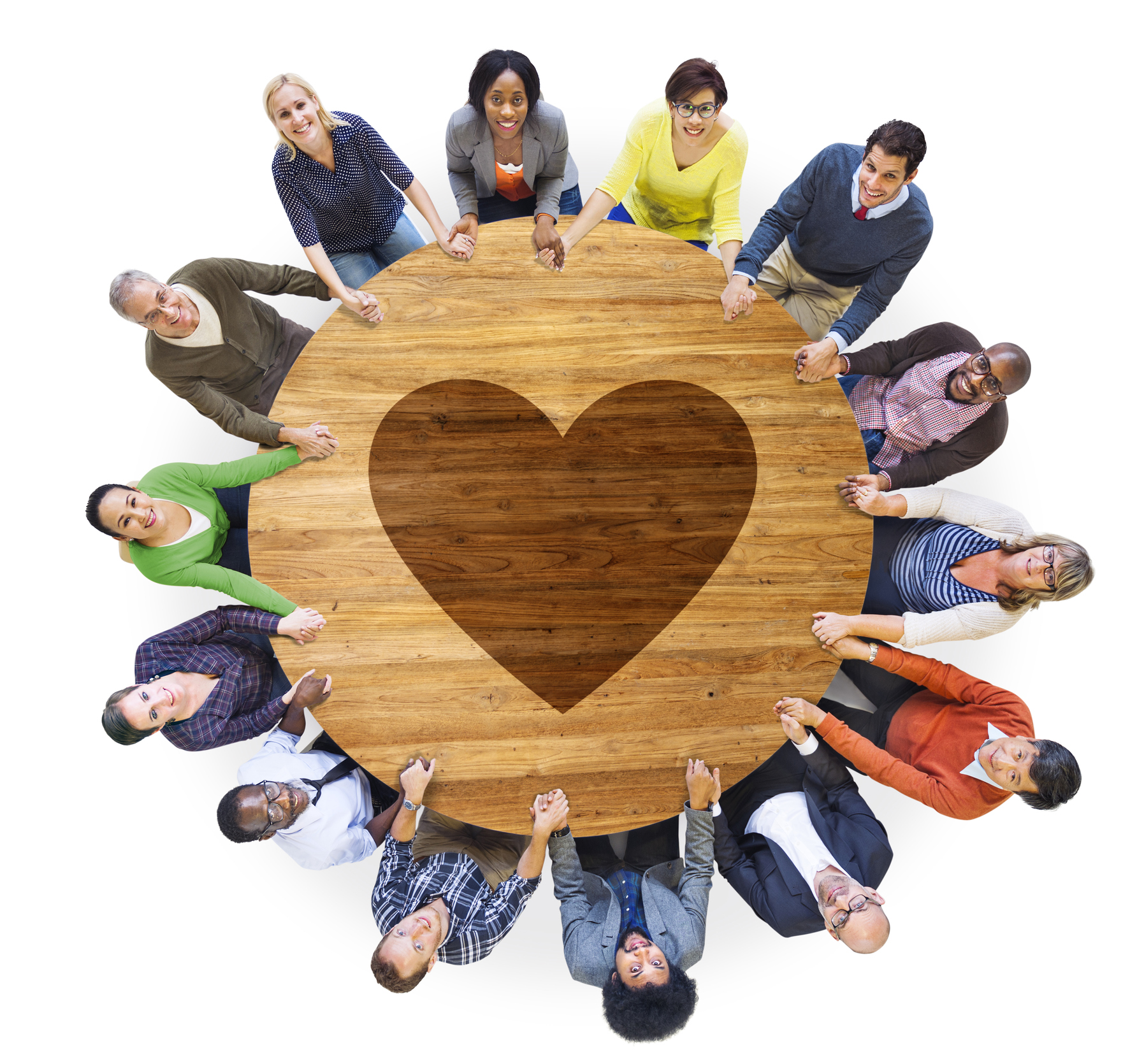 Cleveland.com features are below
Community interest in our work has increased since January 2018, follow along below.
"I wouldn't call it a mentorship, it's not a program, it's basically developing a family. You start off friends, not knowing each other and they help you develop skills you never thought you would. ... They're not trying to be your mom or your dad or whatever, they just want to show you true love or what it means to be truly helped out."
Cleveland.com / Read Full Article
January 2016
"We saw his potential, hope, and capacity for more than the day to day living he was doing, and wanted to do whatever we could to help him go further in his life. We did not want him to be limited by his traumatic childhood, but to be free to do and be whatever he wanted to be in his life."
Cuyahoga County Blog Post / Read Full Article
March 2018
"So much of what you do as a social worker involves very small increments of change," Amber says. "It's a slow process by yourself. The team support of the table and the consistent love of a bunch of people generate momentum for a young person. And the idea that, no matter what happens, we're still going to love them brings security to their life. It lets them calm down from living in the moment and start making goals for the first time."
July 2018
"It's not rocket science. It's just relationship," Amber says. "I feel like somewhere we lost that ability to connect. And people feel so overwhelmed by the world right now. It's almost as if everybody has been traumatized. But this is an opportunity to come as you are - be who you are and connect what you know with a young person who doesn't have the network that you have. It's nurturing hope, not just in the young people, but in the community."
Cleveland.com article click below
February 2019
"On Friday, March 29, at the New Life at Calvary Church on Euclid Avenue, Community of Hope will host "A Night of Hope" in support of the nonprofit's mission -- and in celebration of the dozens of young people who are on their way toward prosperity in adulthood on account of the transformative relationships they've forged through the agency."
Read the article click the button below:
May 2019
"Naylor and her mentors came together through the Community of Hope, a nonprofit that helps youth who have aged of of the foster care system. From its office near Cleveland State University on Euclid Avenue, Community of Hope works to surround young adults with networks that can guide them toward successful, independent lives."
Read the article on Freshwater Cleveland, click the button below:
https://www.news5cleveland.com/a-better-land/community-of-hope-pairs-one-kid-with-five-mentors-to-help-them-reach-their-goals?fbclid=IwAR3jEjjxuyzybu6svhtKNhZJK24YkGv7cOmVOBwoqtJyhU46CnbsU4kOQ3M